Each week the Daily Post takes a snapshot of recent health scores from around the county that have been released by the Gwinnett County Health Department.
Get recipes, food news, and Gwinnett County restaurant updates delivered to your email inbox every week. 
Emerald China Restaurant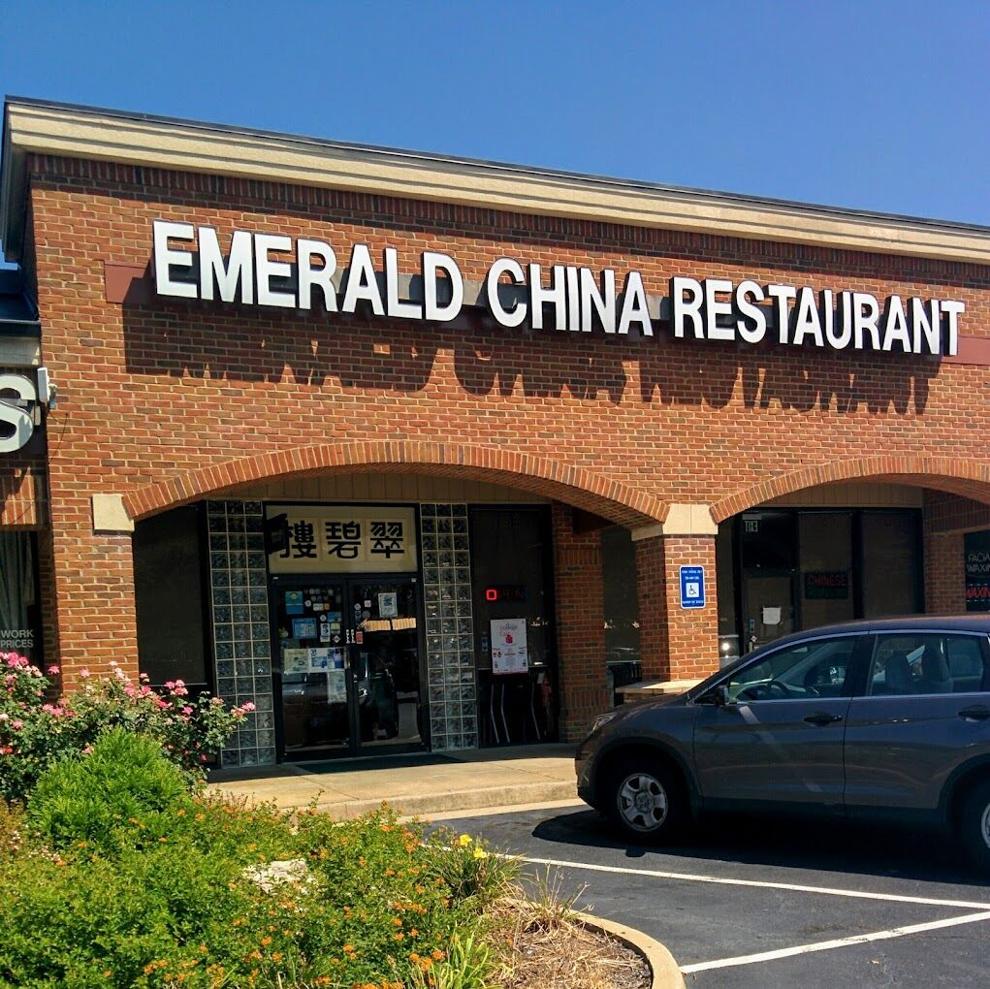 Moo Bong Ri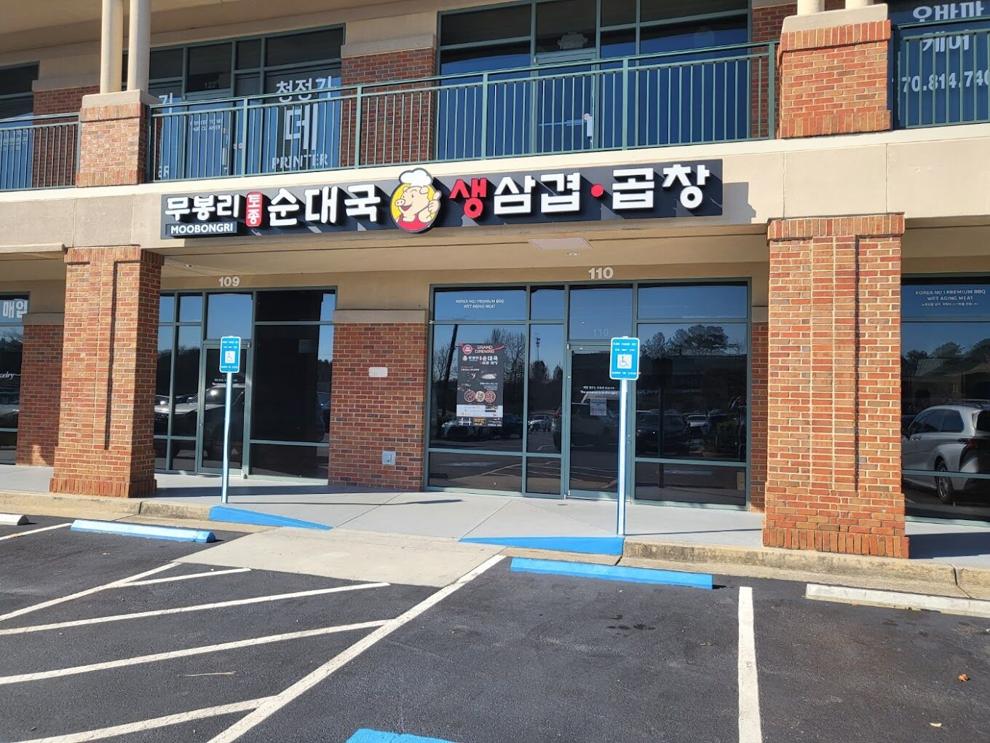 Greater Atlanta Christian School (Elem.)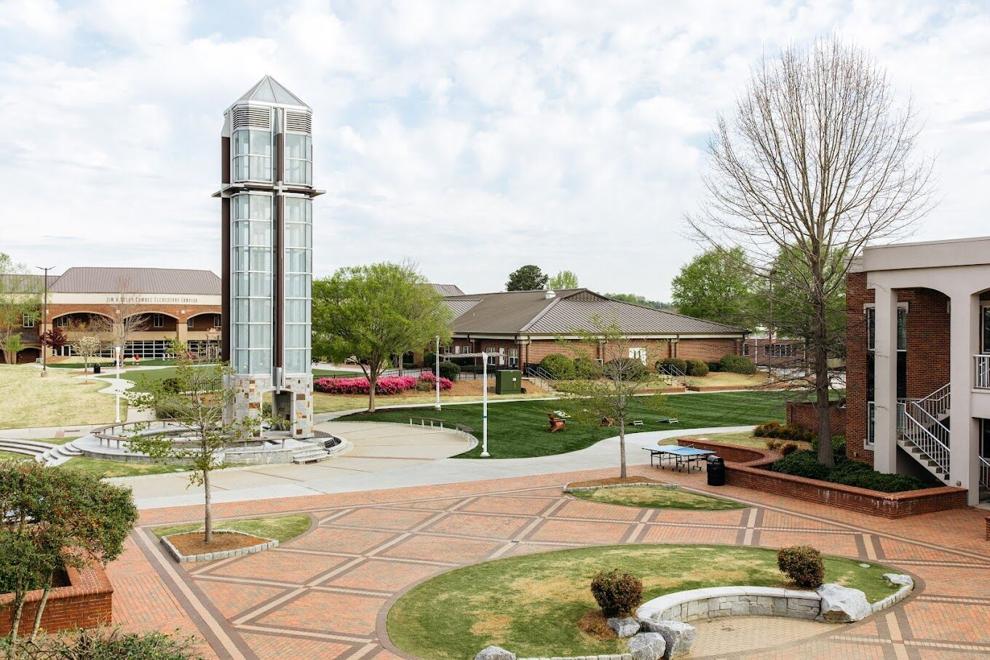 Waffle House No. 1485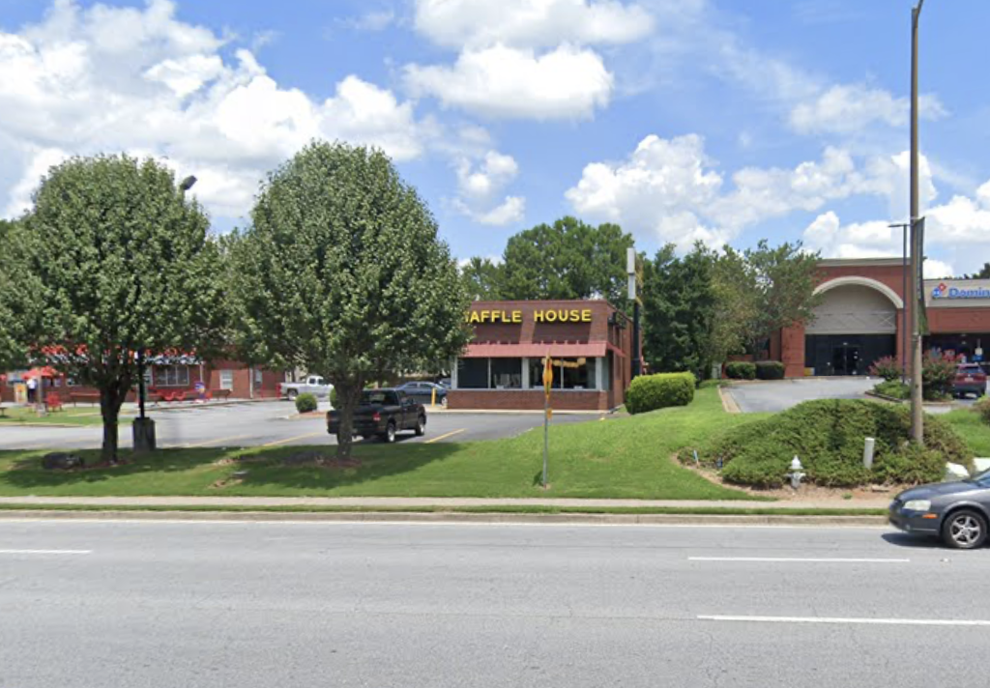 Waffle House No. 1567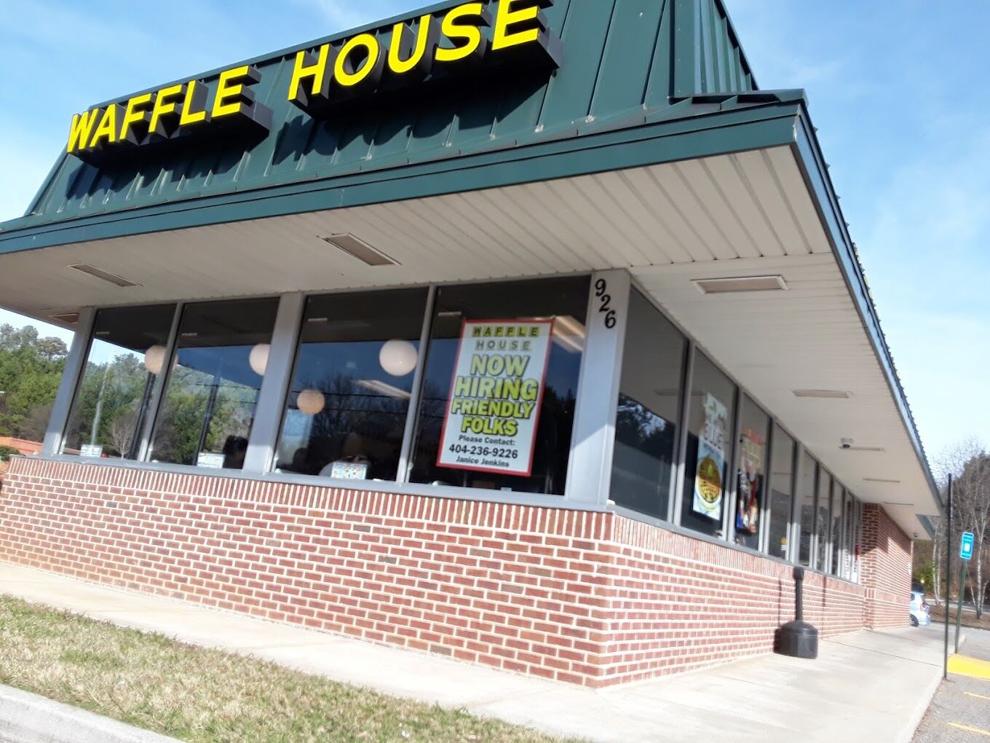 Tavern at Mall of Ga.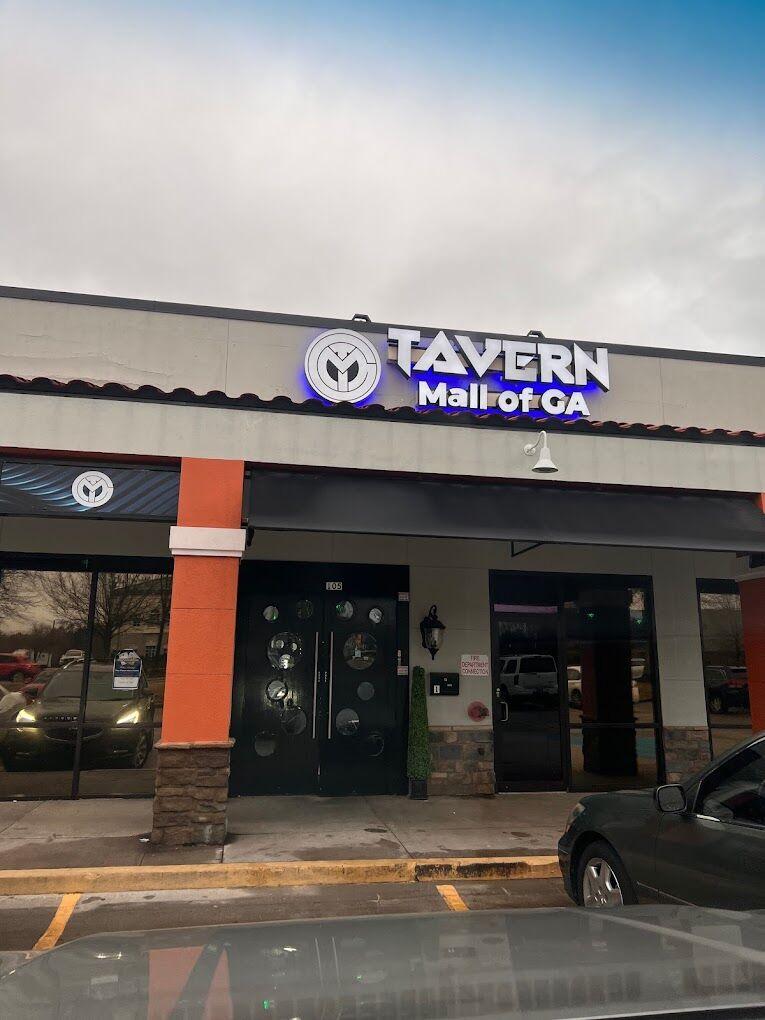 McDonald's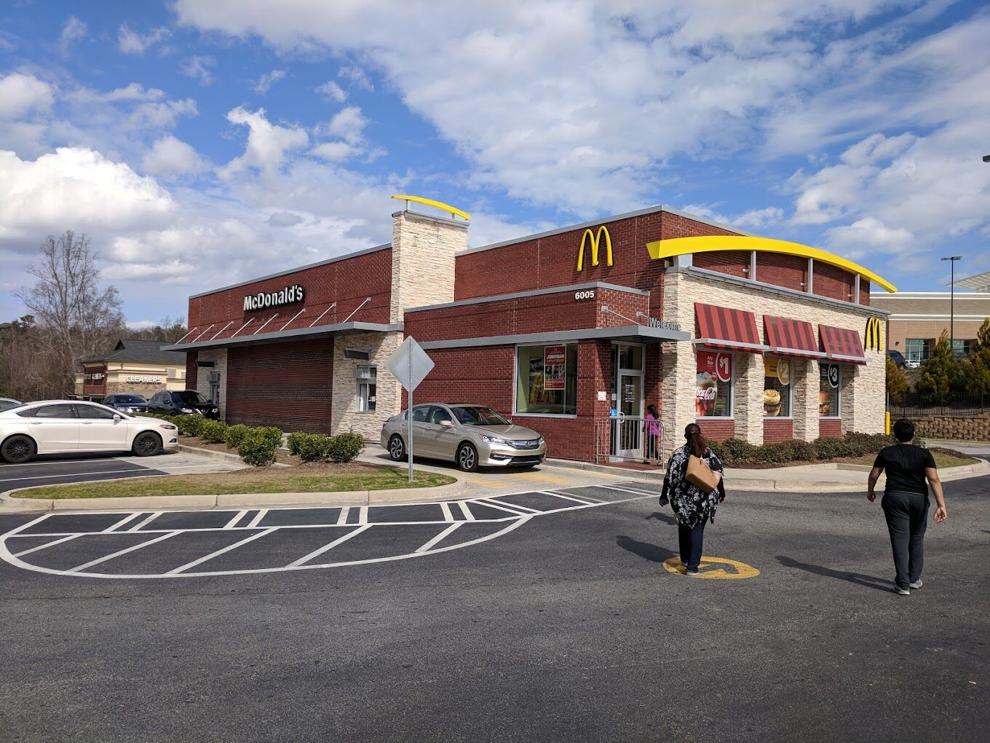 Norcross Human Services Center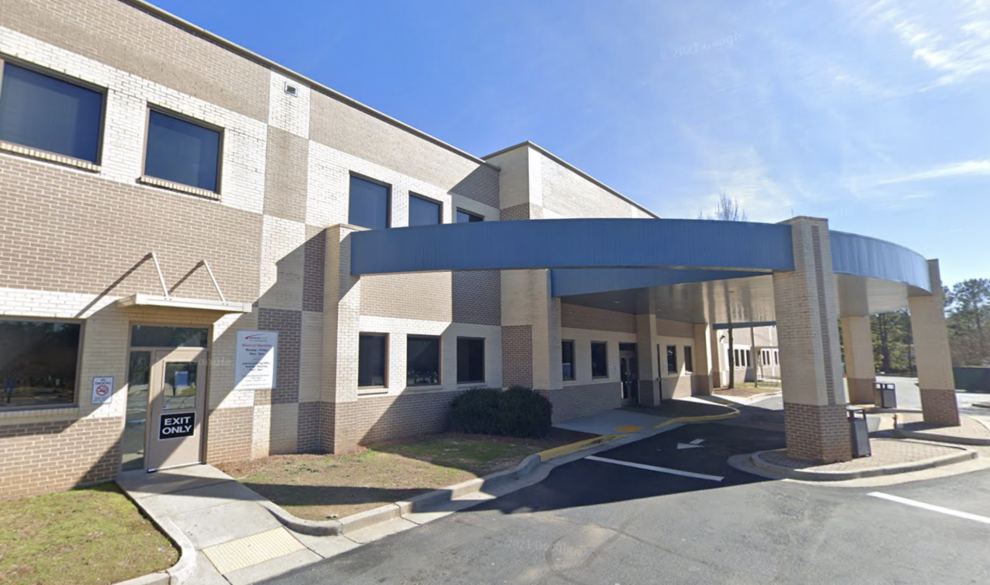 Sugar Hill Golf Club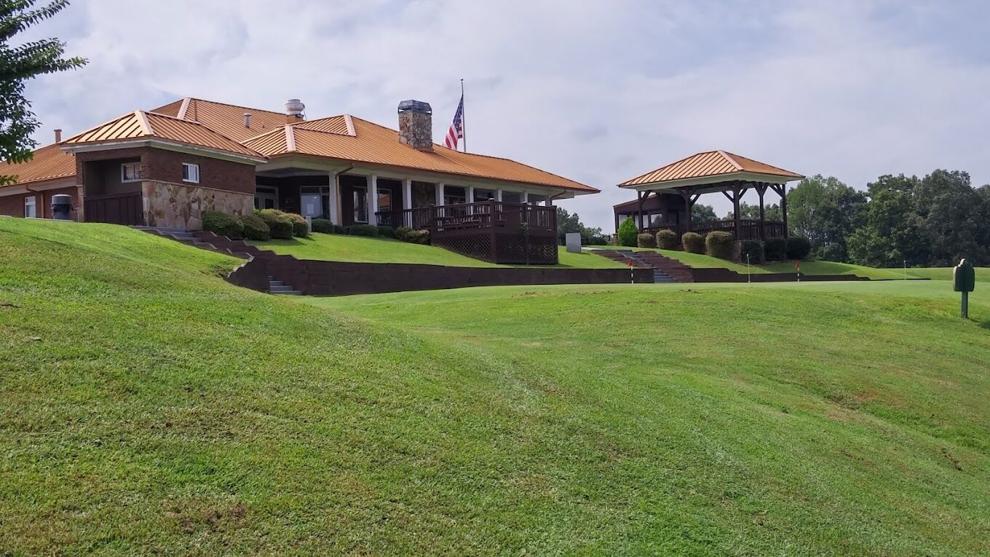 Red Crawfish Seafood & Wings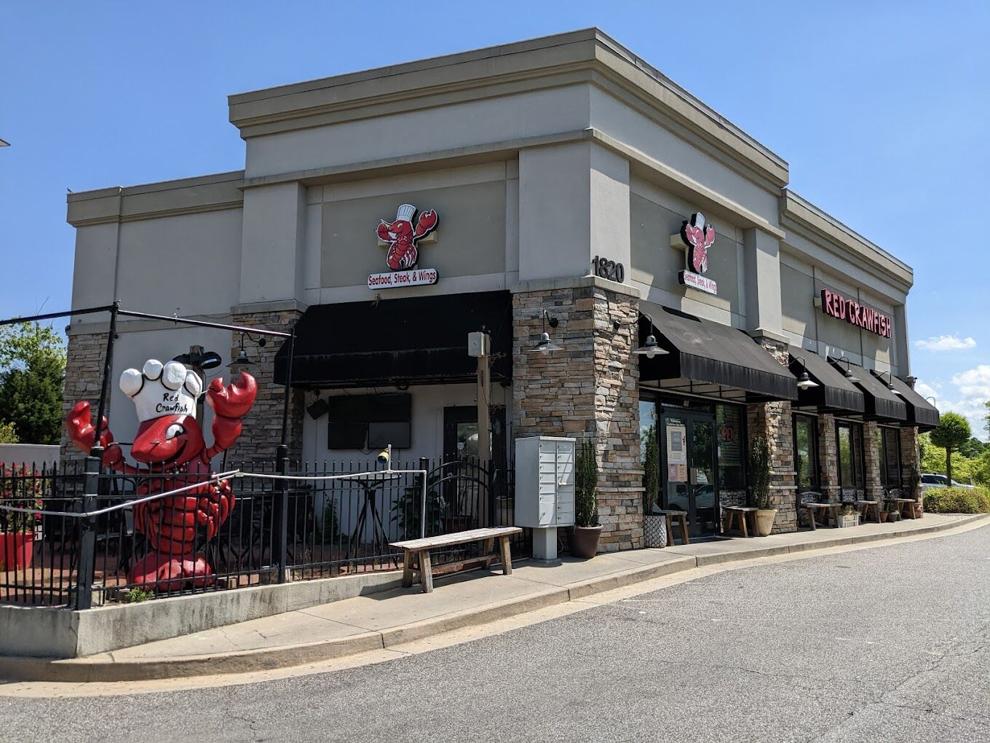 Dairy Queen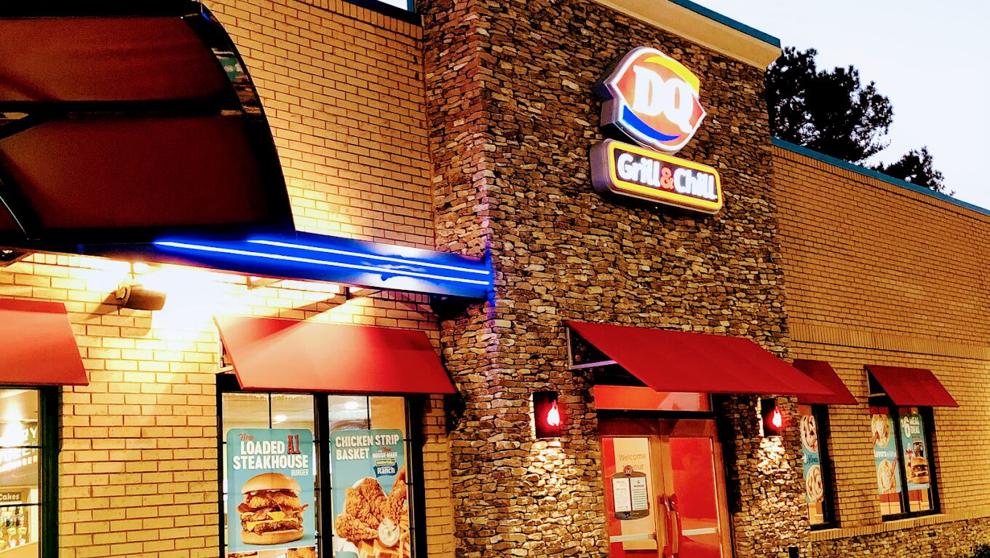 Taqueria El Rinconcito 100% Guerrerense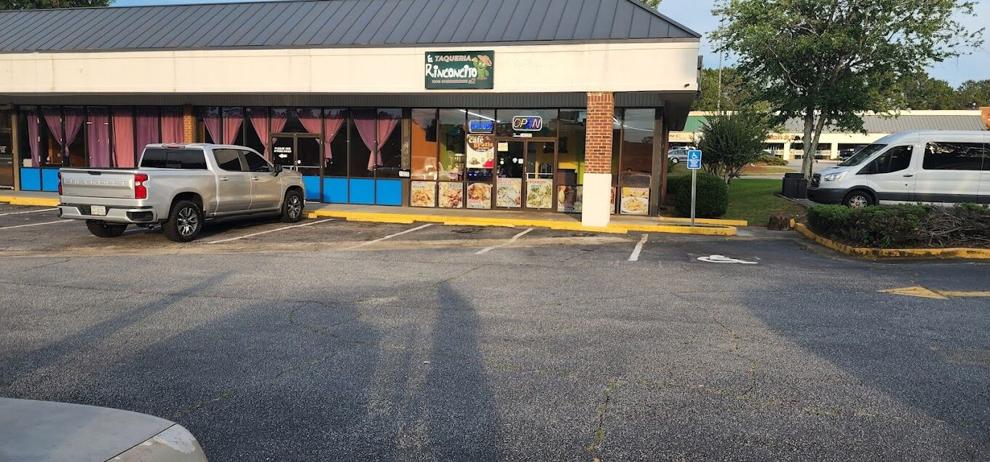 Katie's Cafe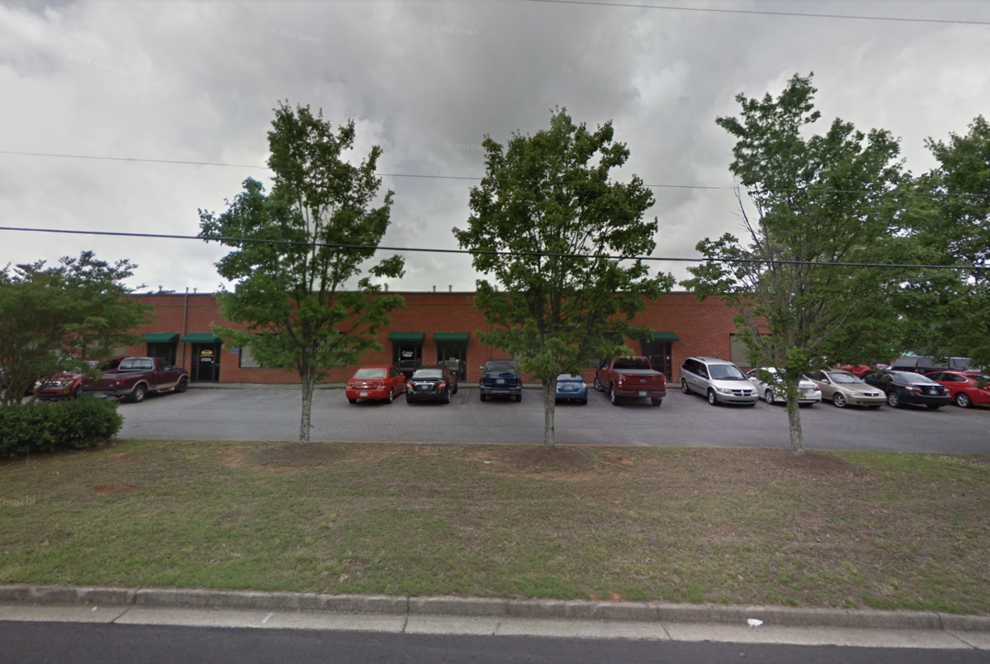 Burger King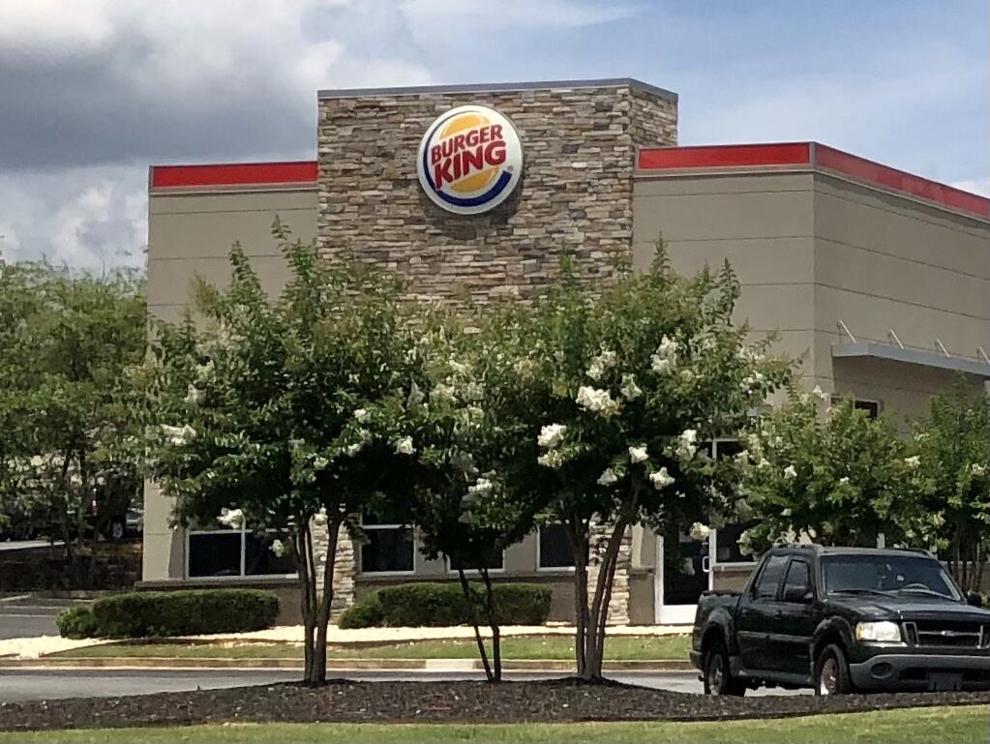 Reyna's Espresso & Sweets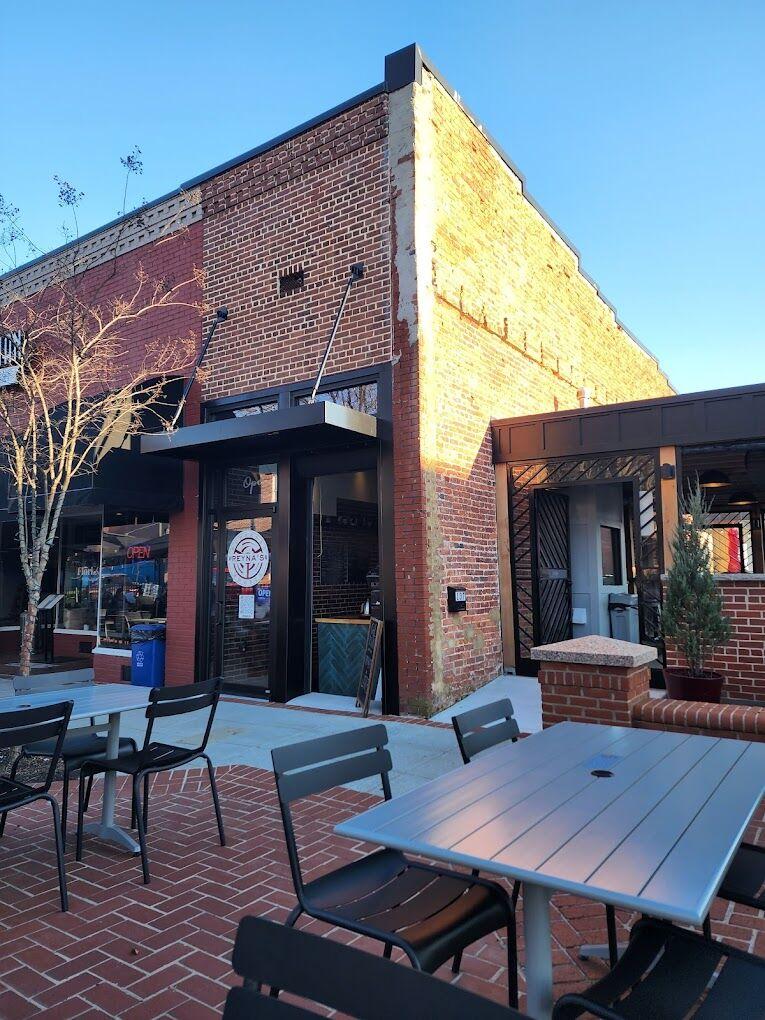 Shogun Japanese Steak & Sushi Bar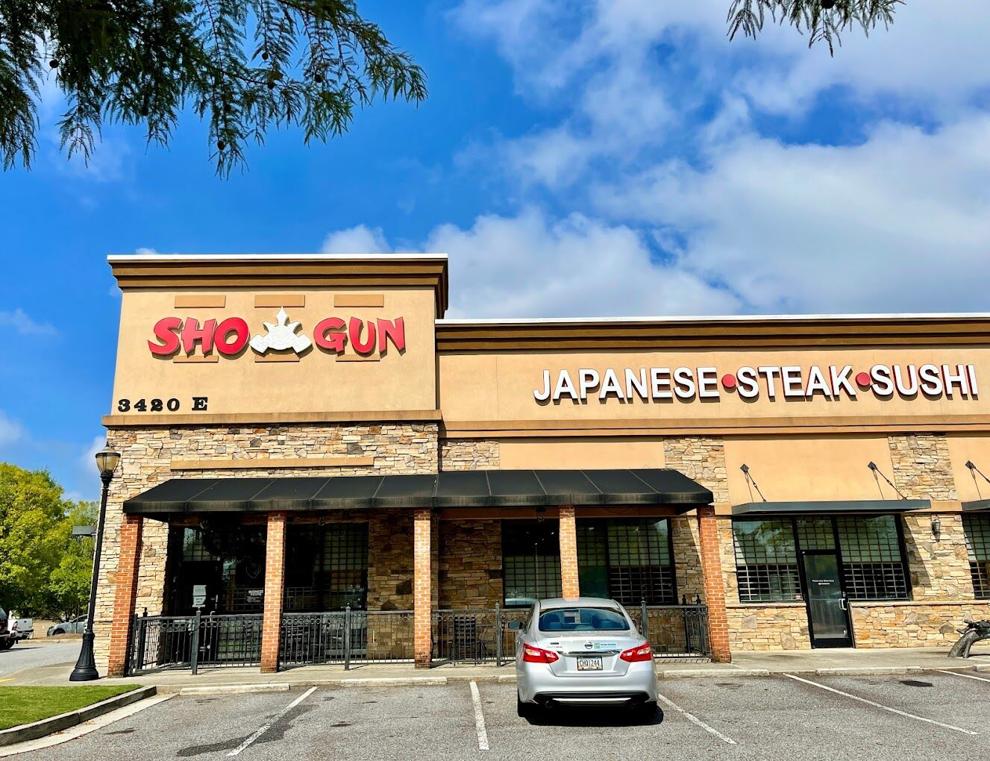 502 Antojitos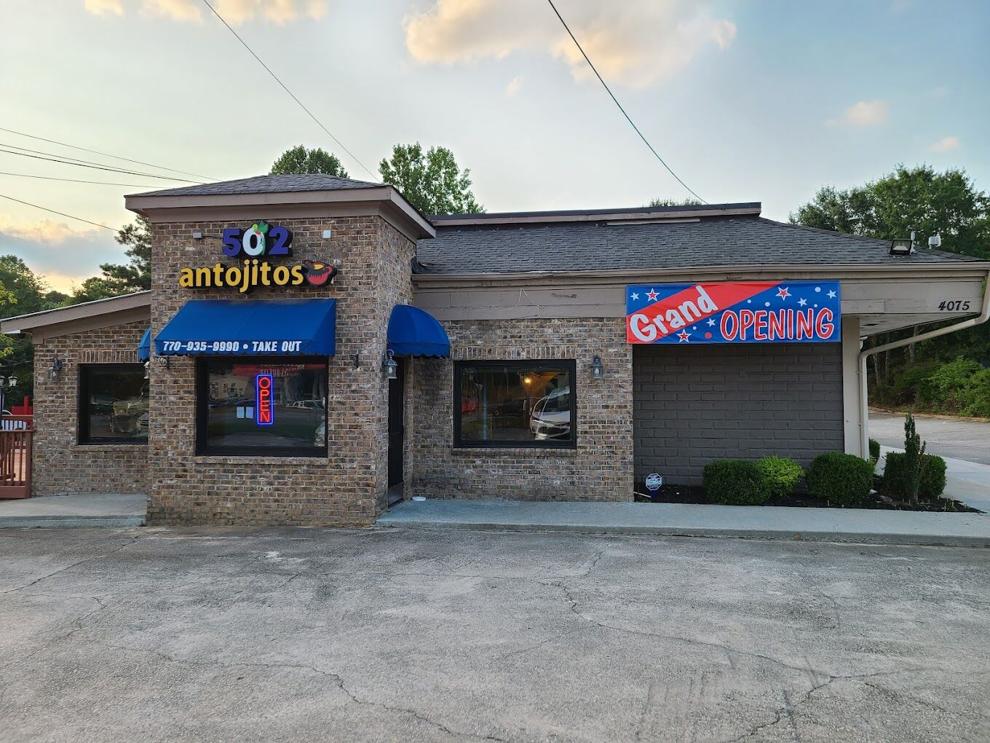 Marlow's Tavern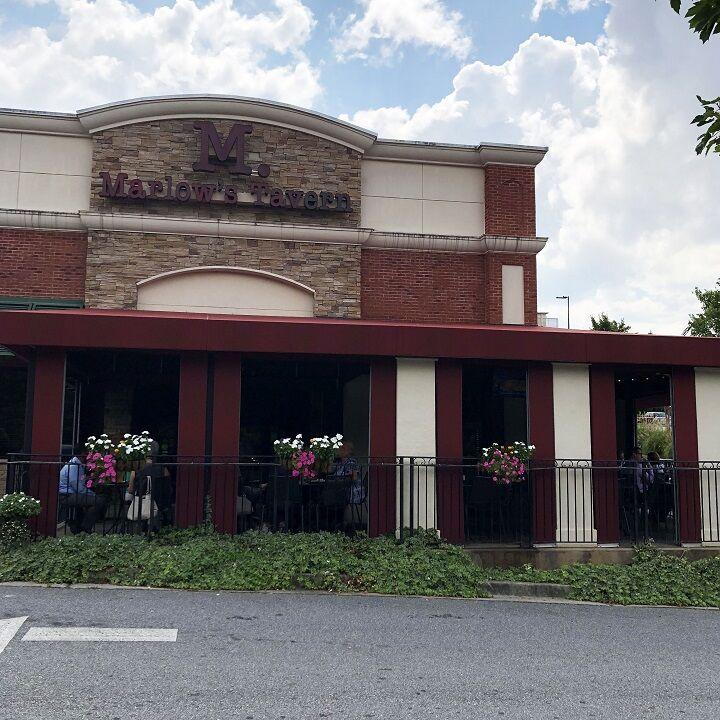 Johnny's New York Style Pizza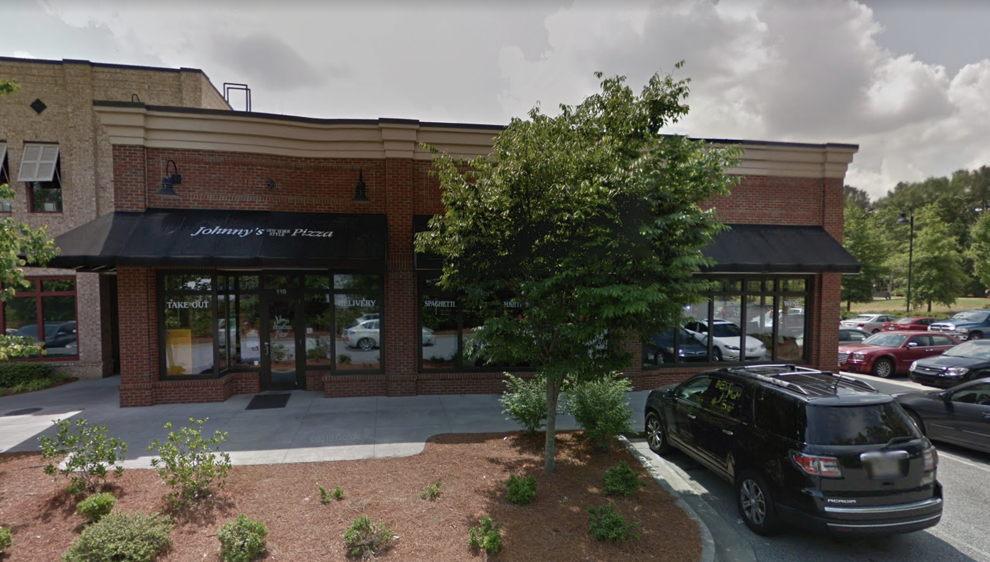 Cafe Hot Wing No. 10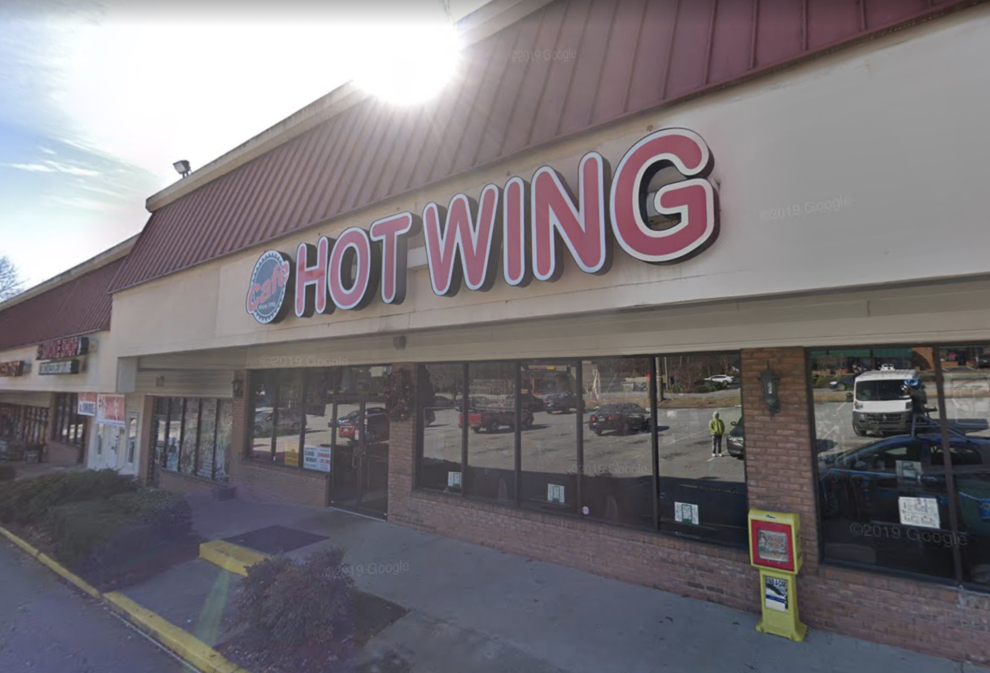 Shalimar Kabab House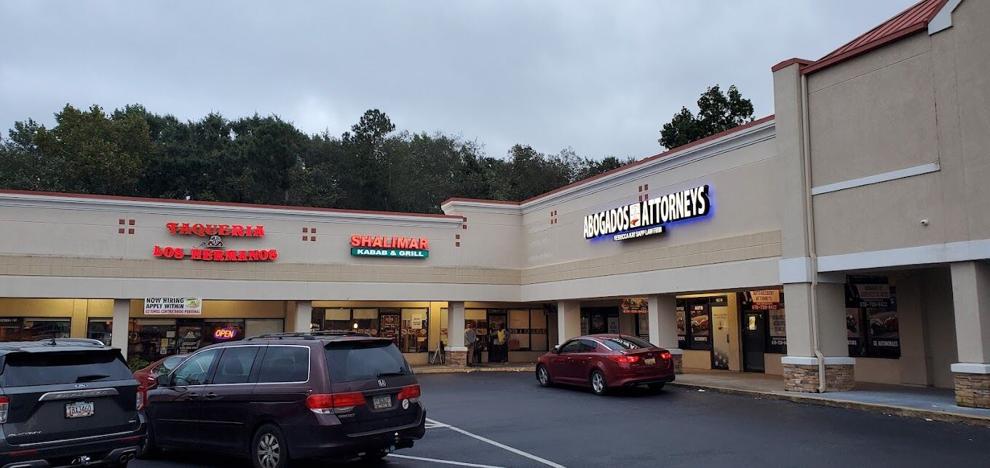 Uptown Wings+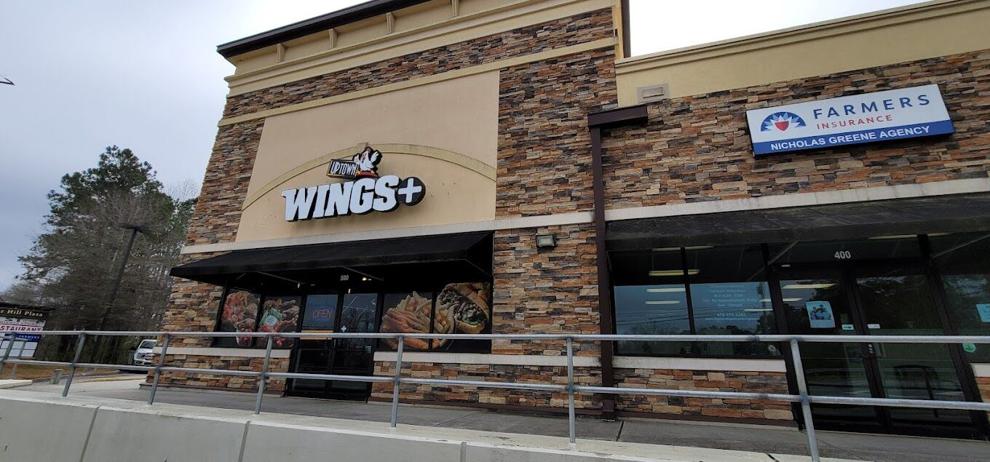 Danji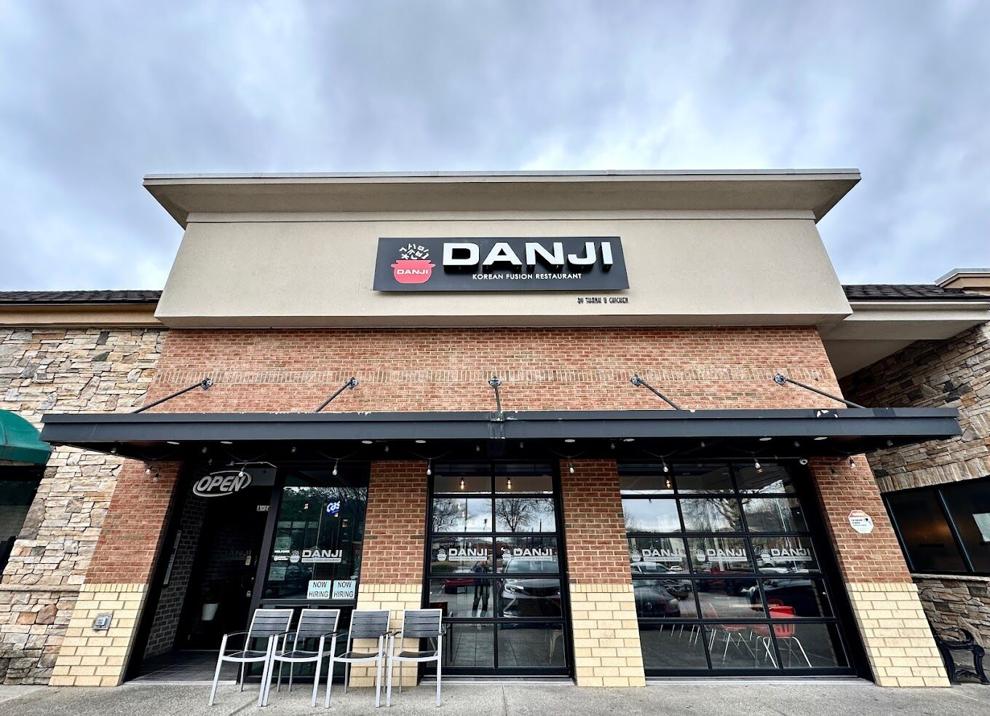 New Dragon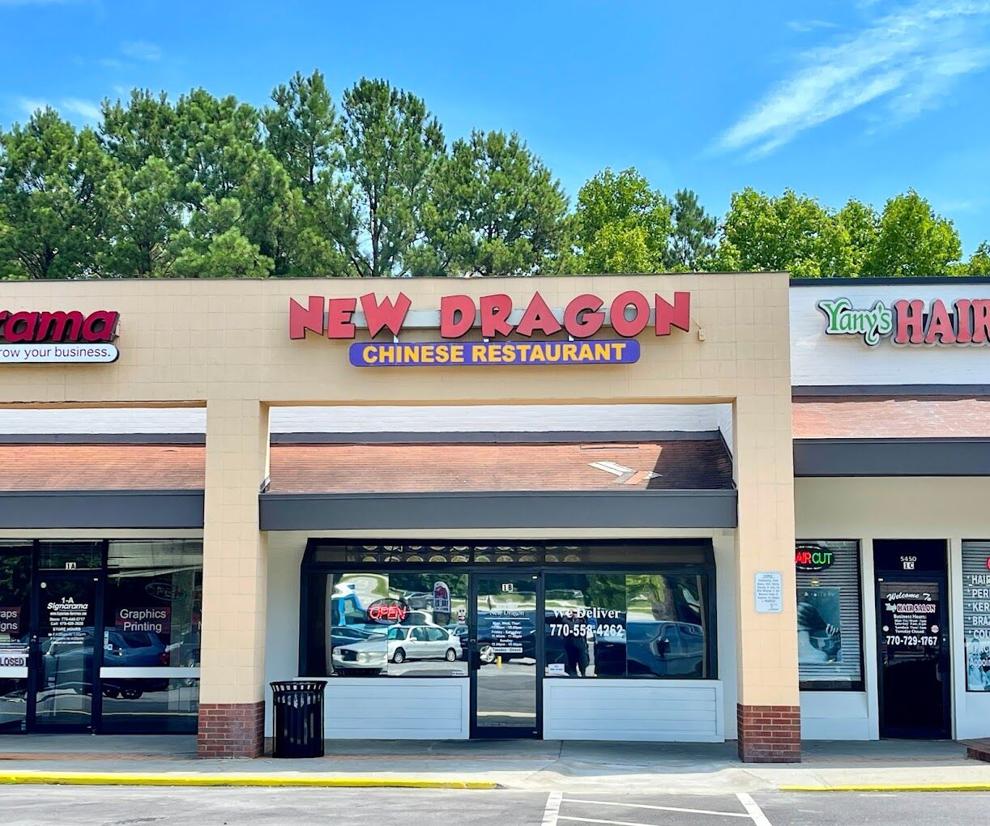 Gas South District Bar L224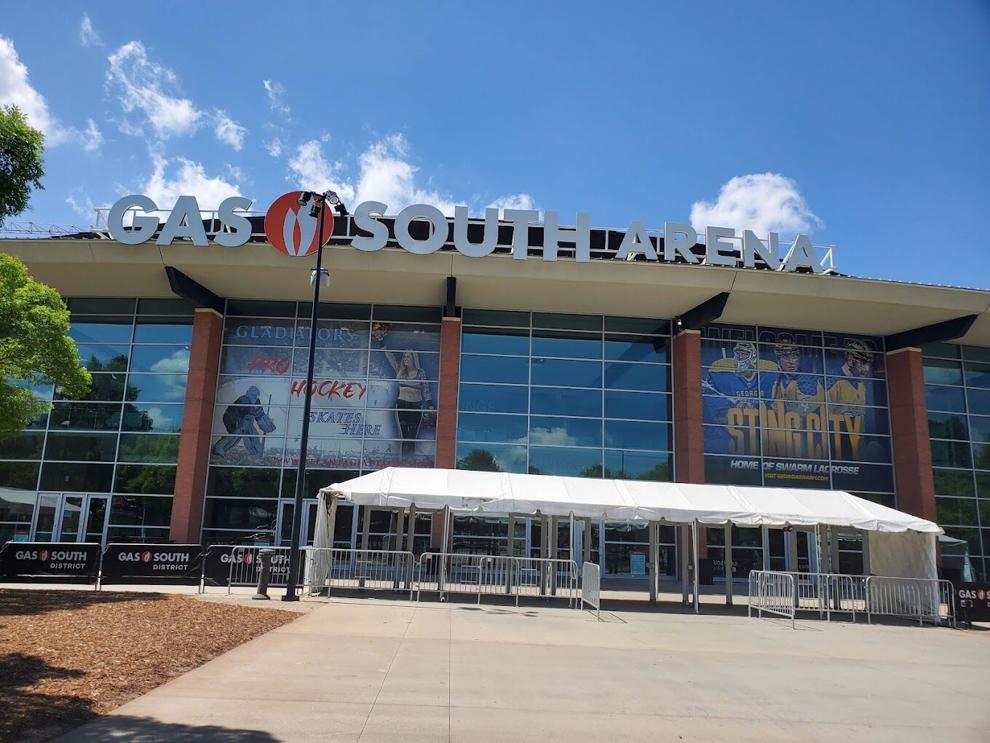 Happy Valley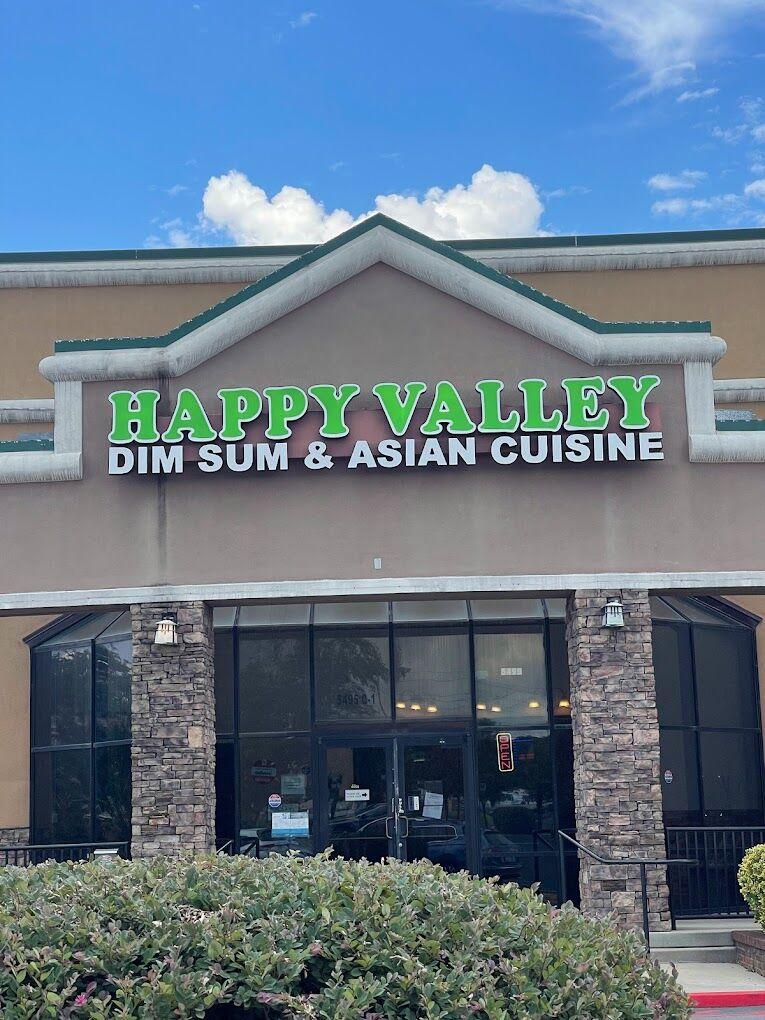 Man Hong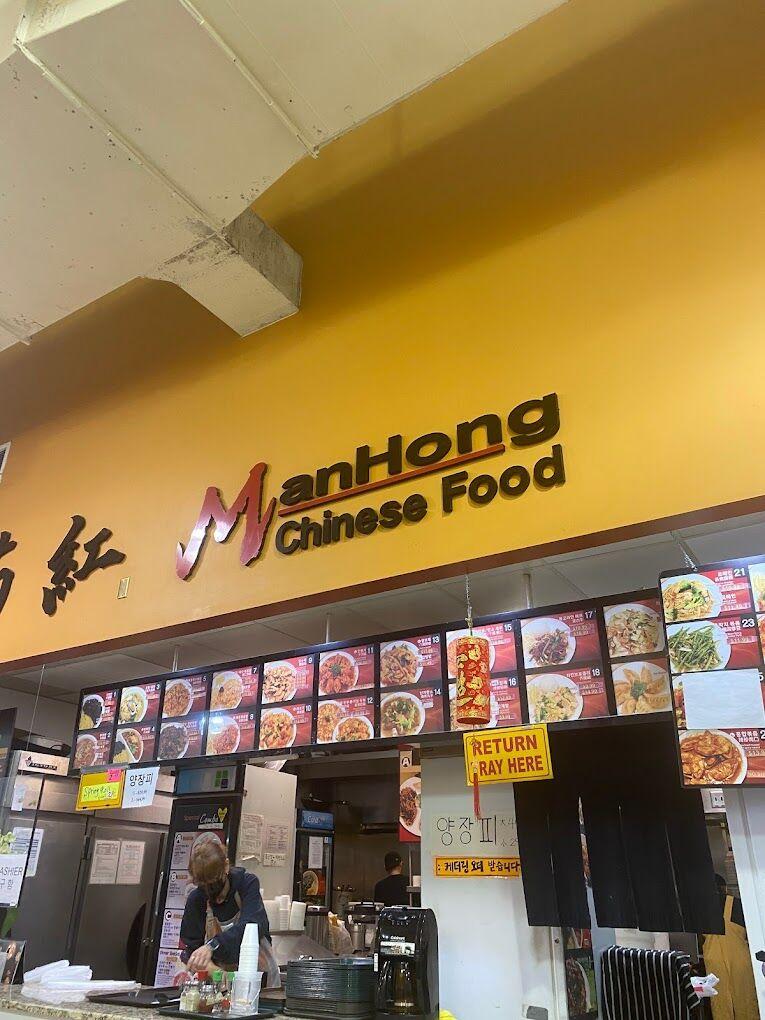 Gas South District Room 120-121-L8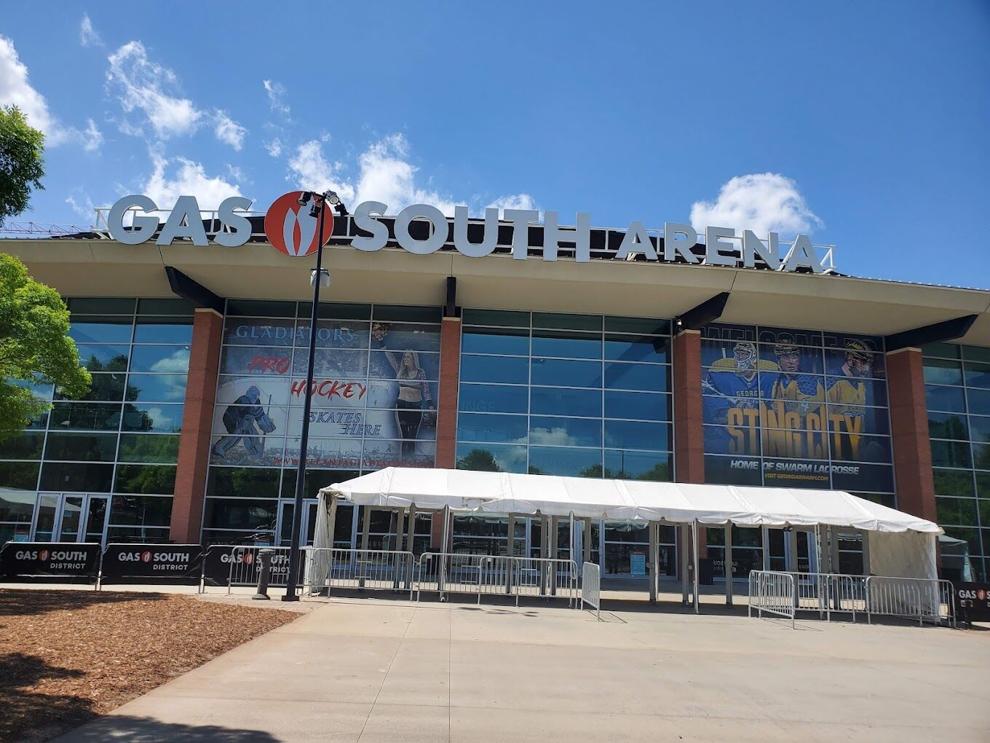 Best Wings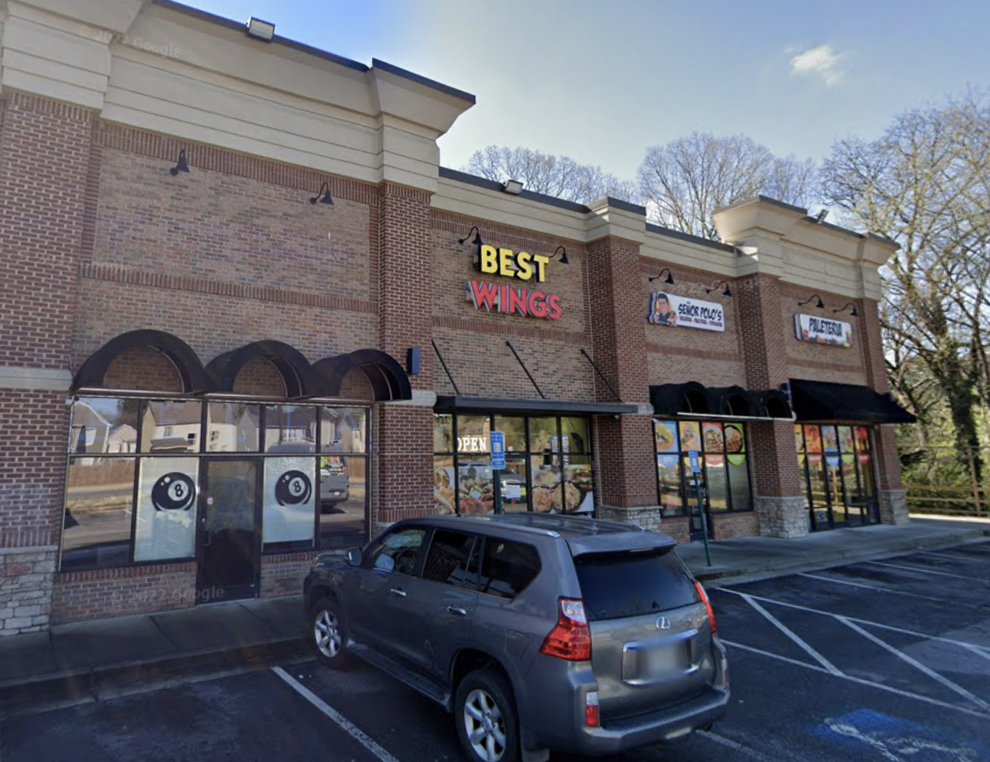 Gas South District Bar L200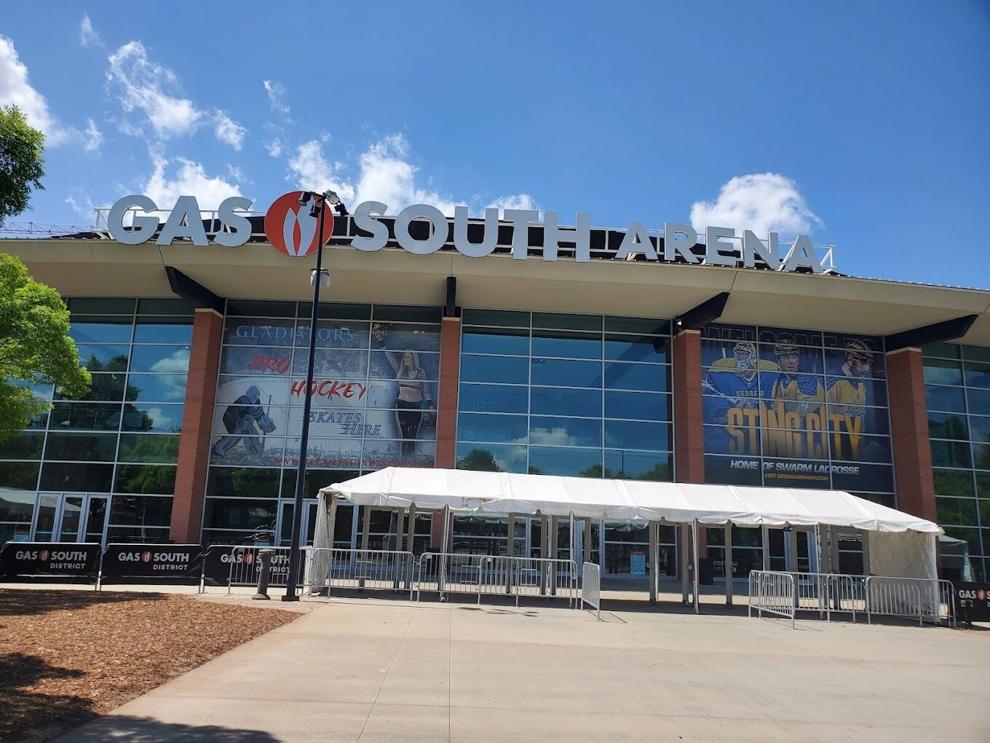 Sweet Octopus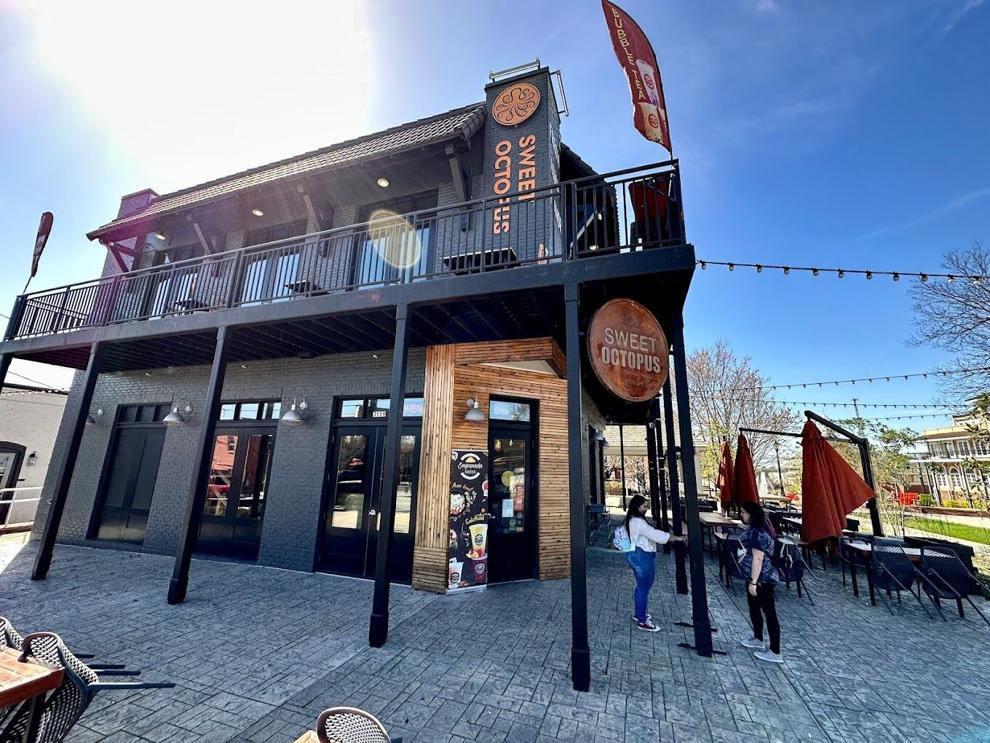 Yummy Arreglos Frutales y Snack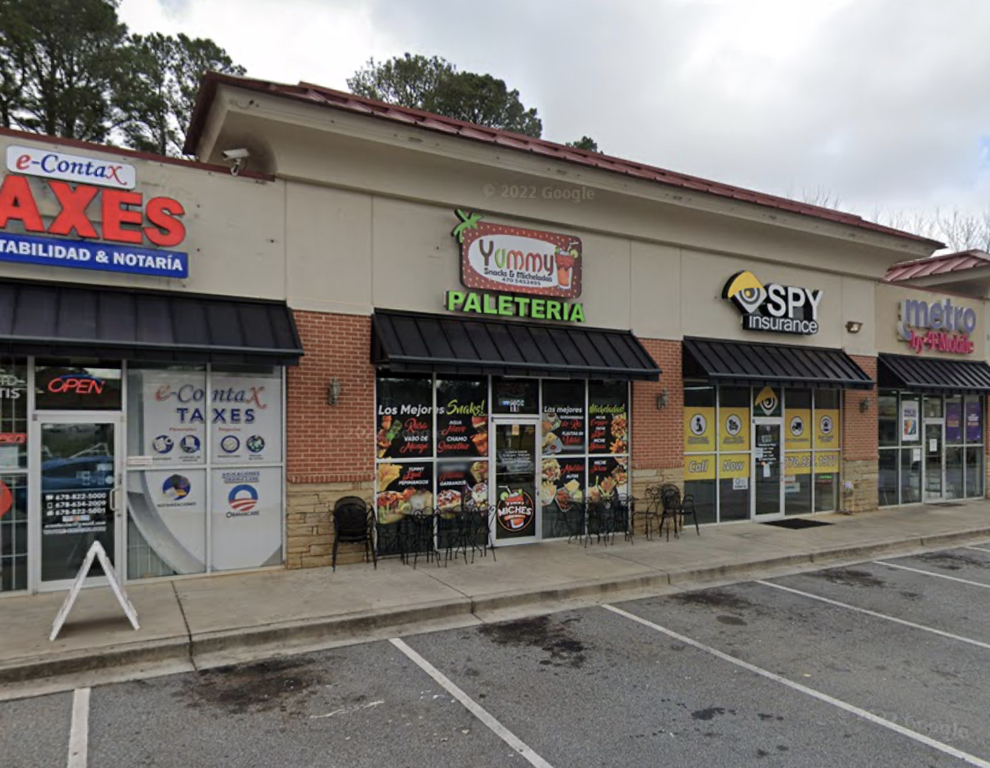 Chick-fil-A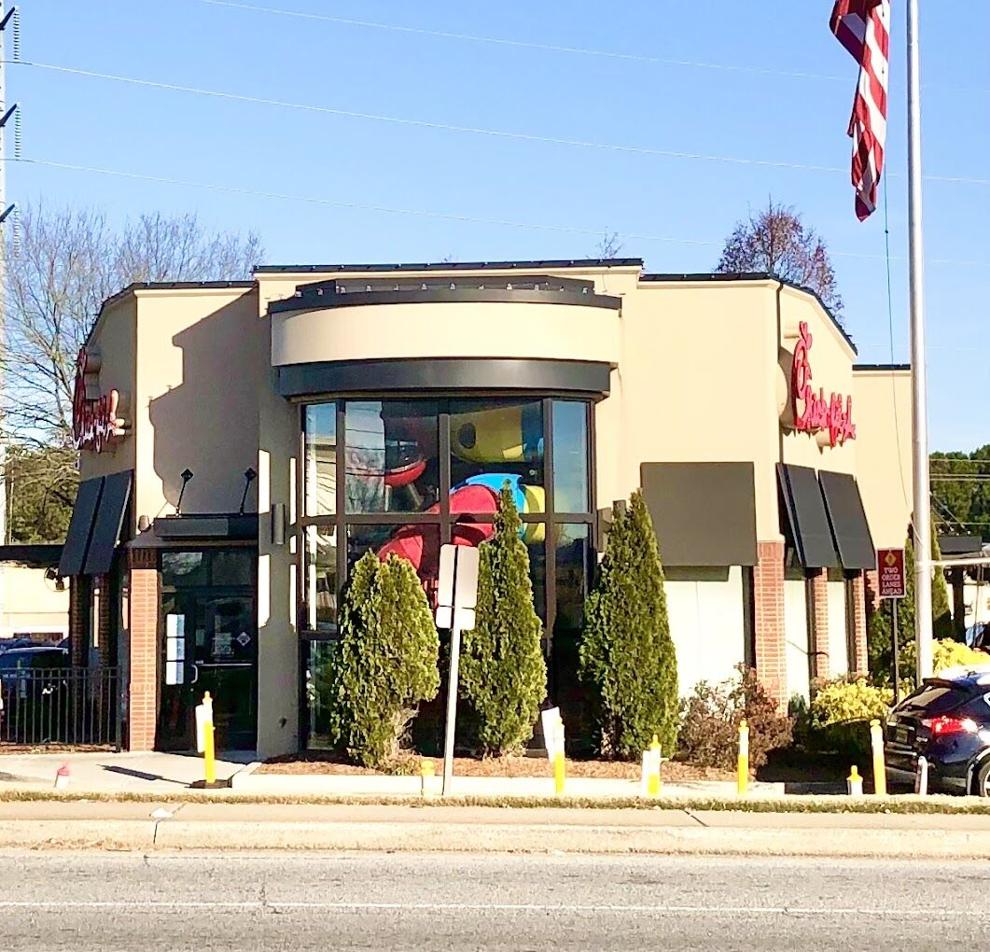 Subway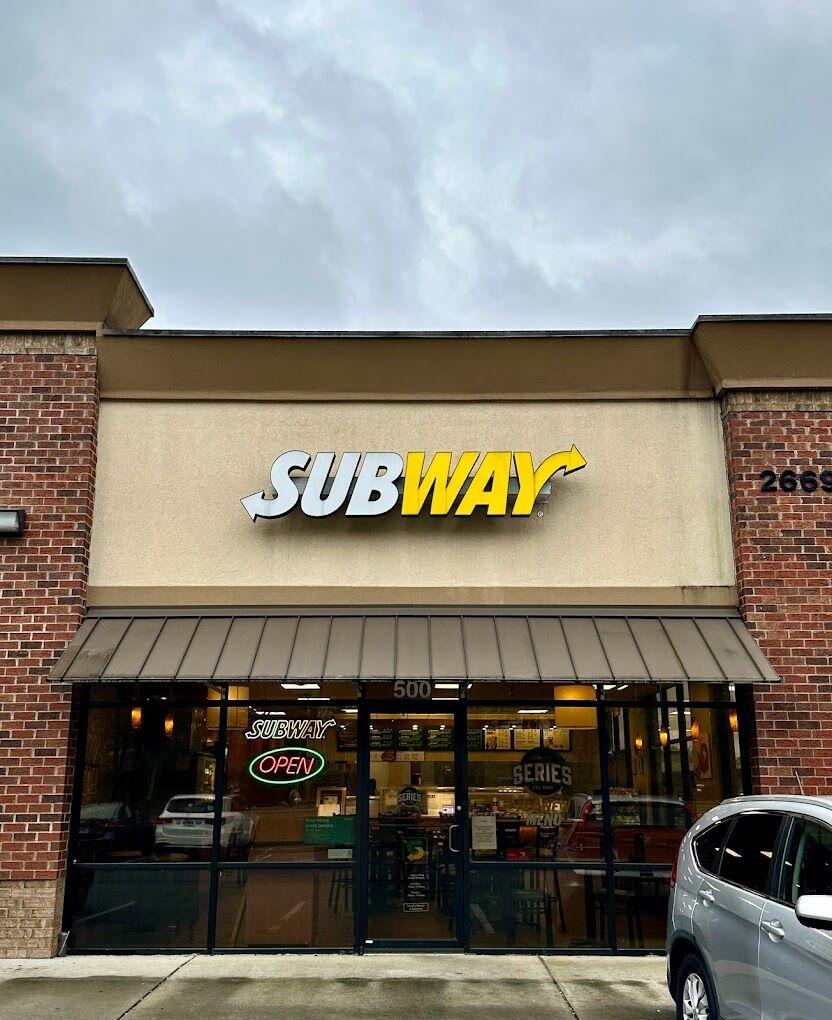 Gas South District L117-118-119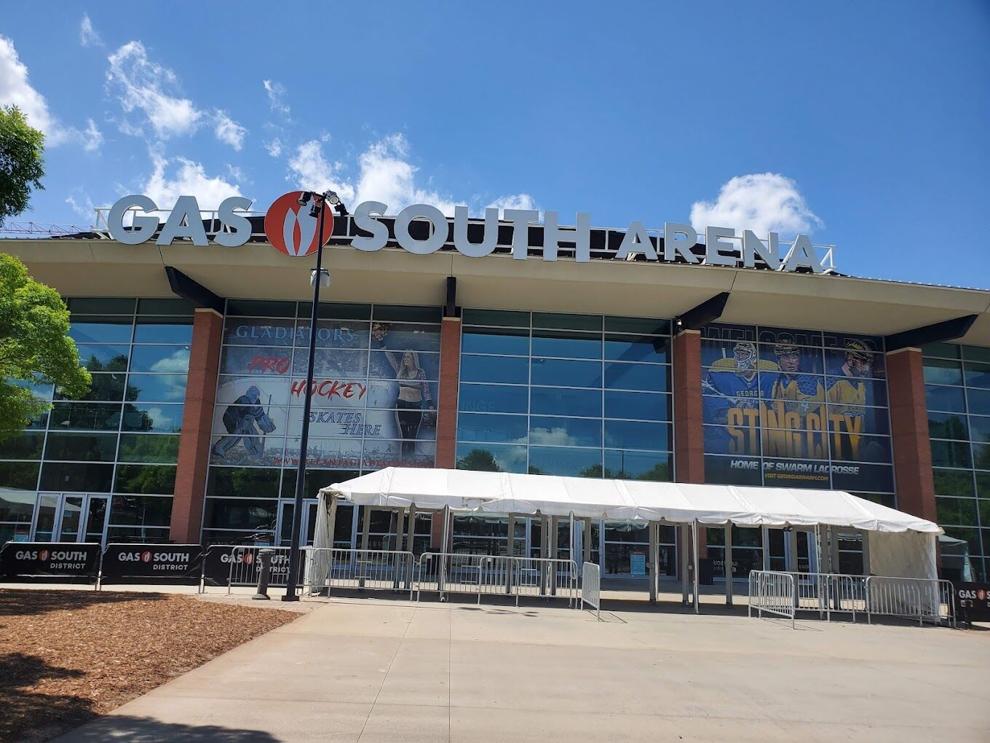 Fusion Asian Bistro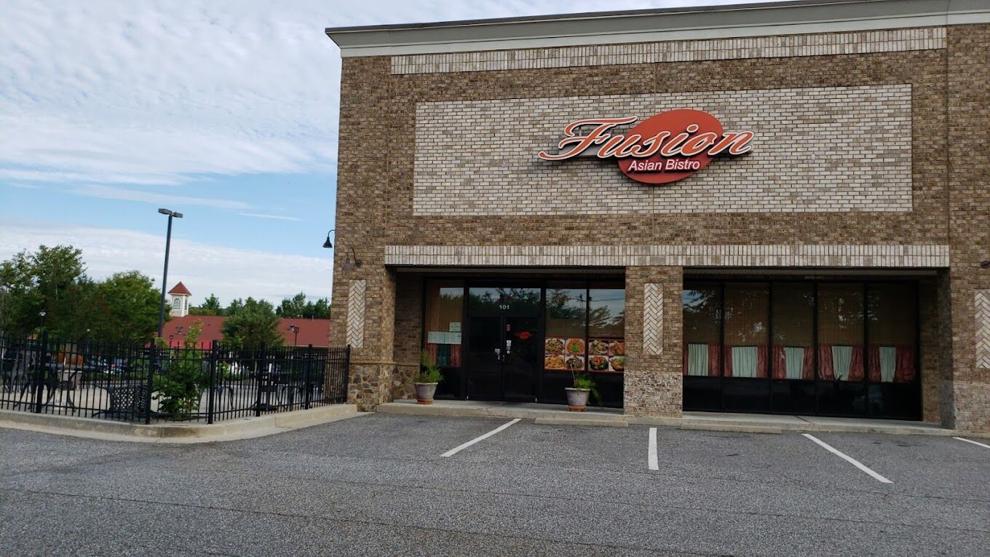 Dunkin' Donuts
Level Creek Elementary School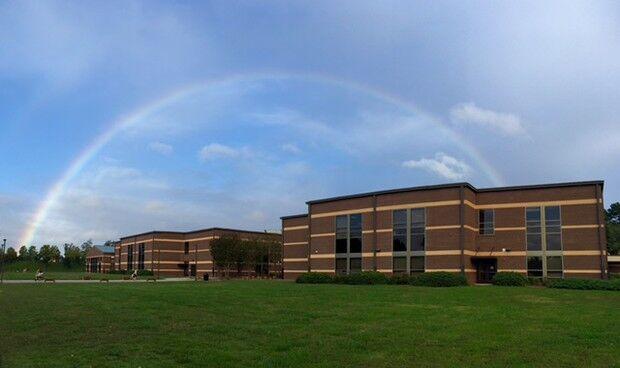 Asian Kitchen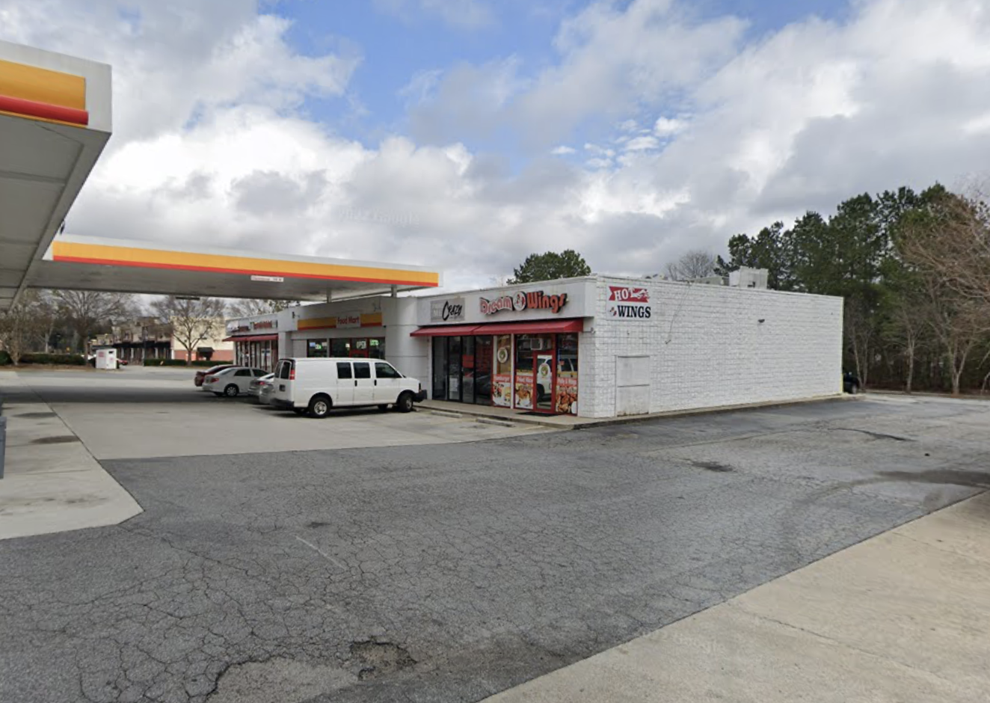 Kaito
Athena's Grill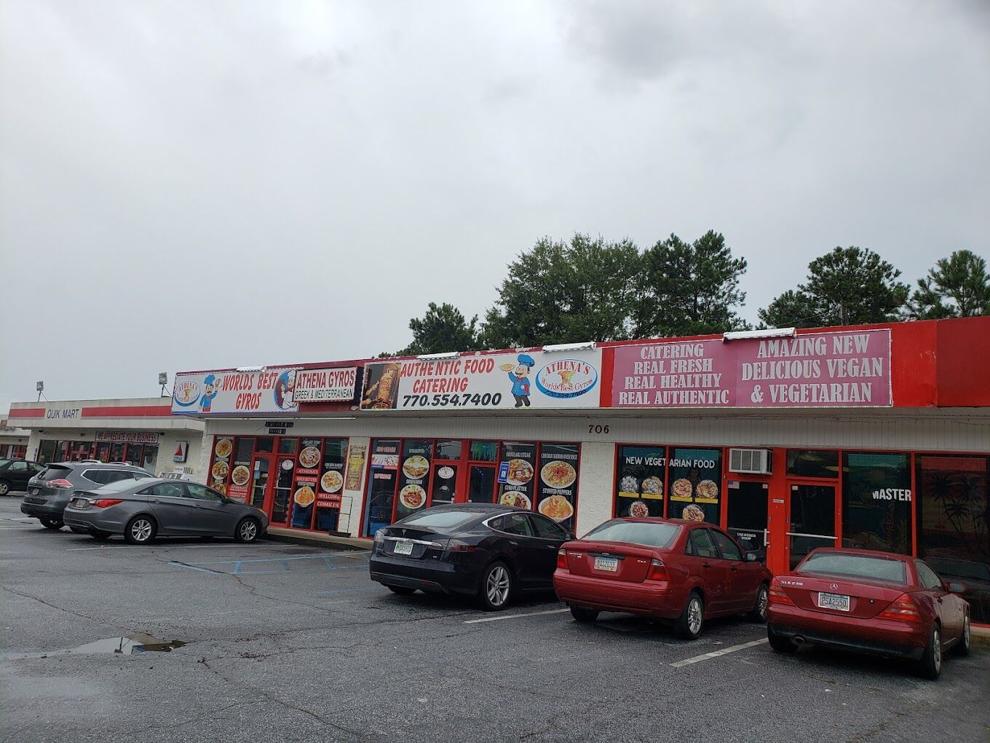 Johnny's New York Style Pizza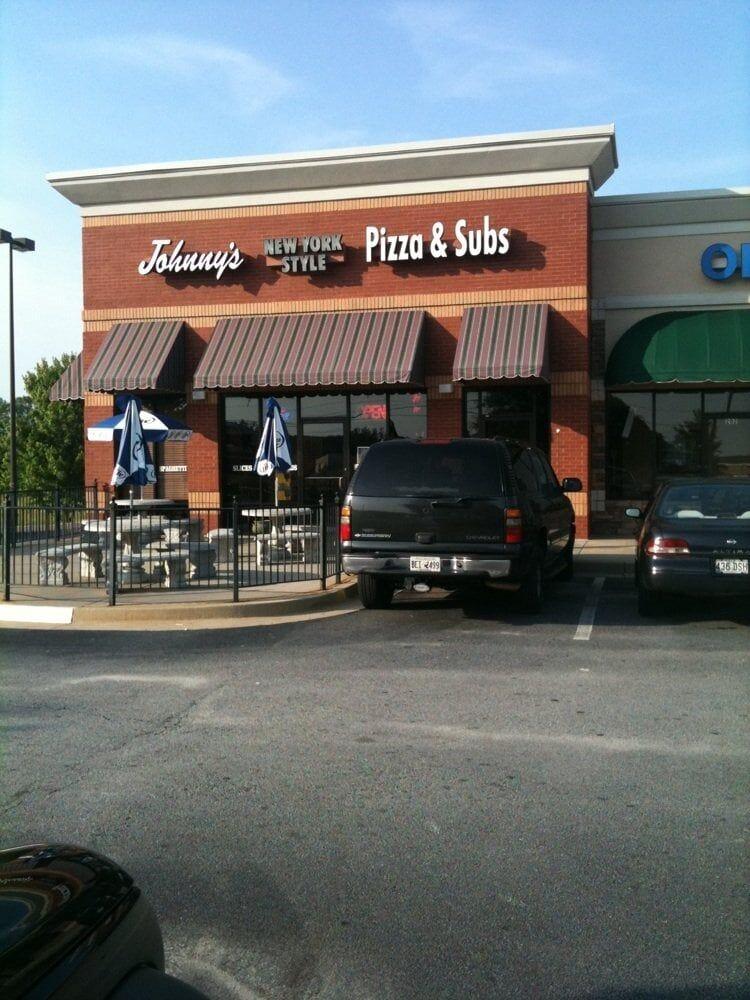 Nam Phuong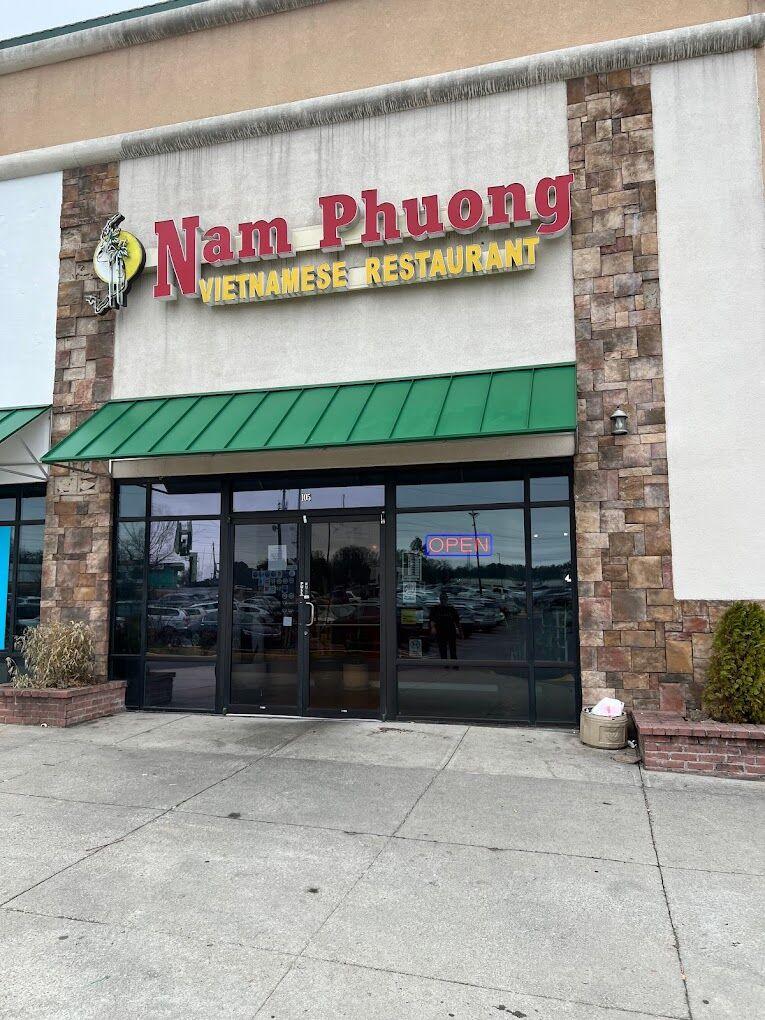 Mila's Pupuseria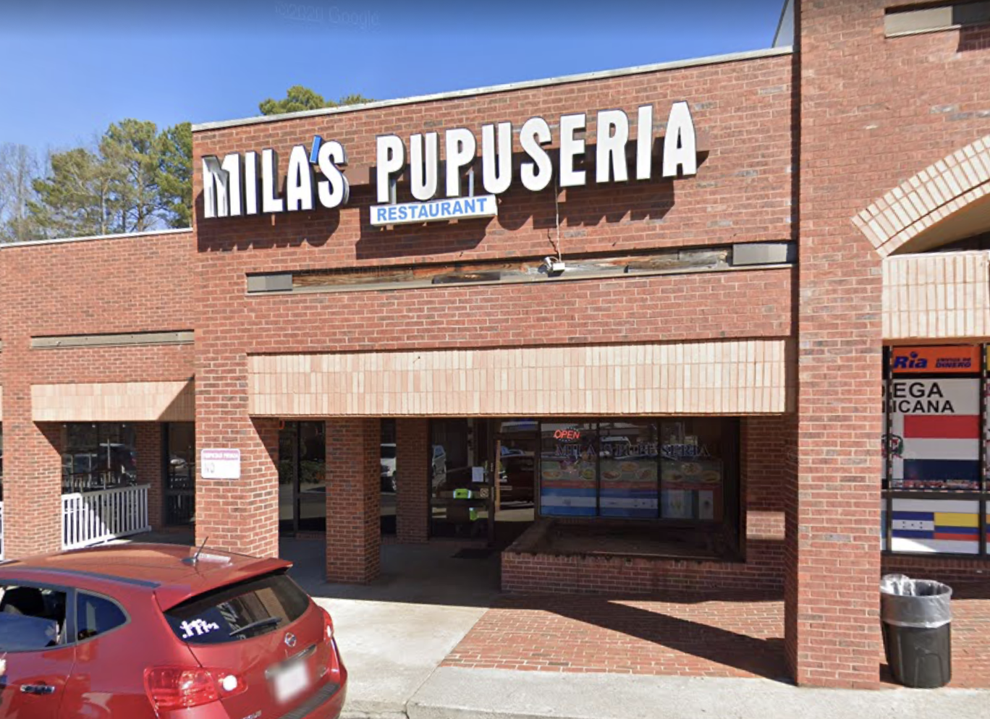 Todam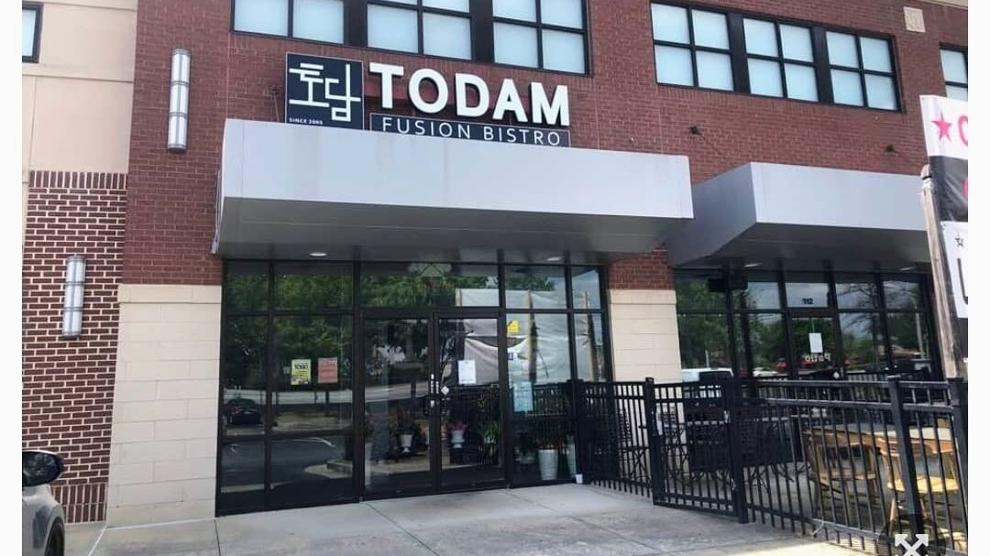 Burger King No. 9911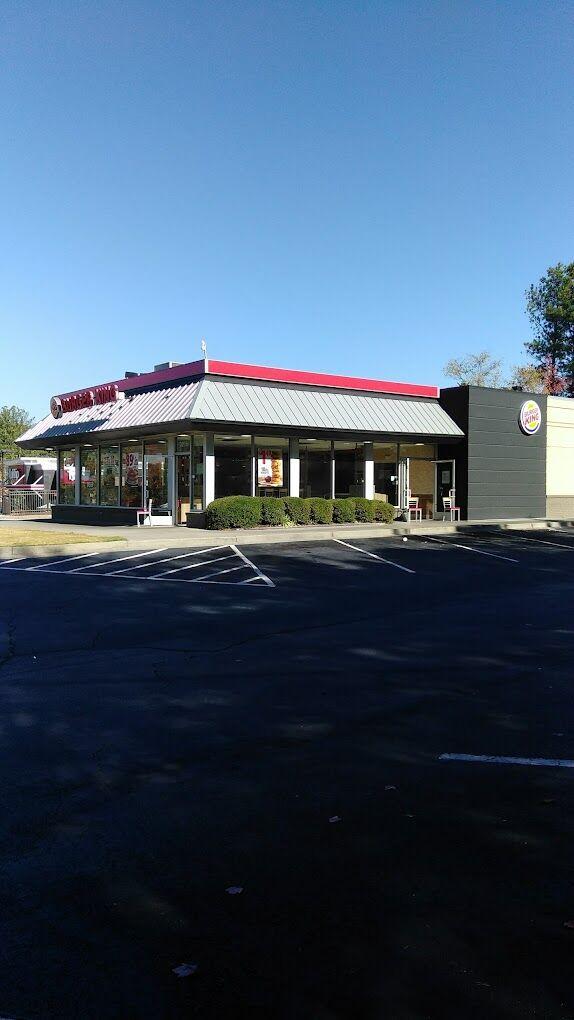 China Cooks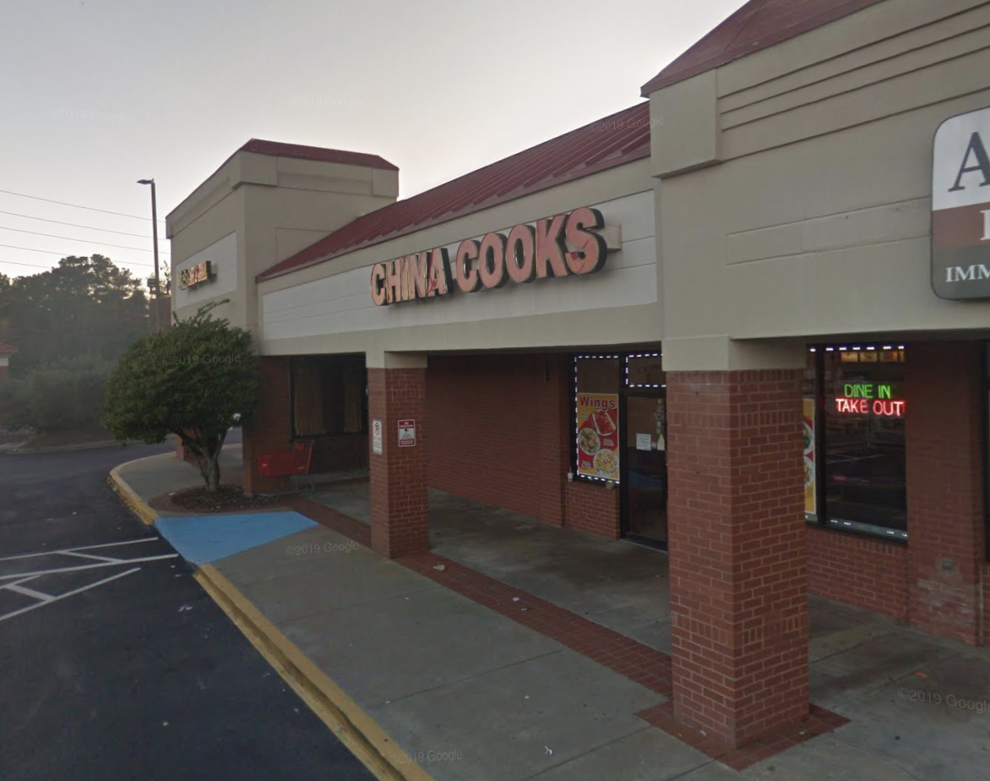 Sushi Nami
Grandma's N.Y. Pizza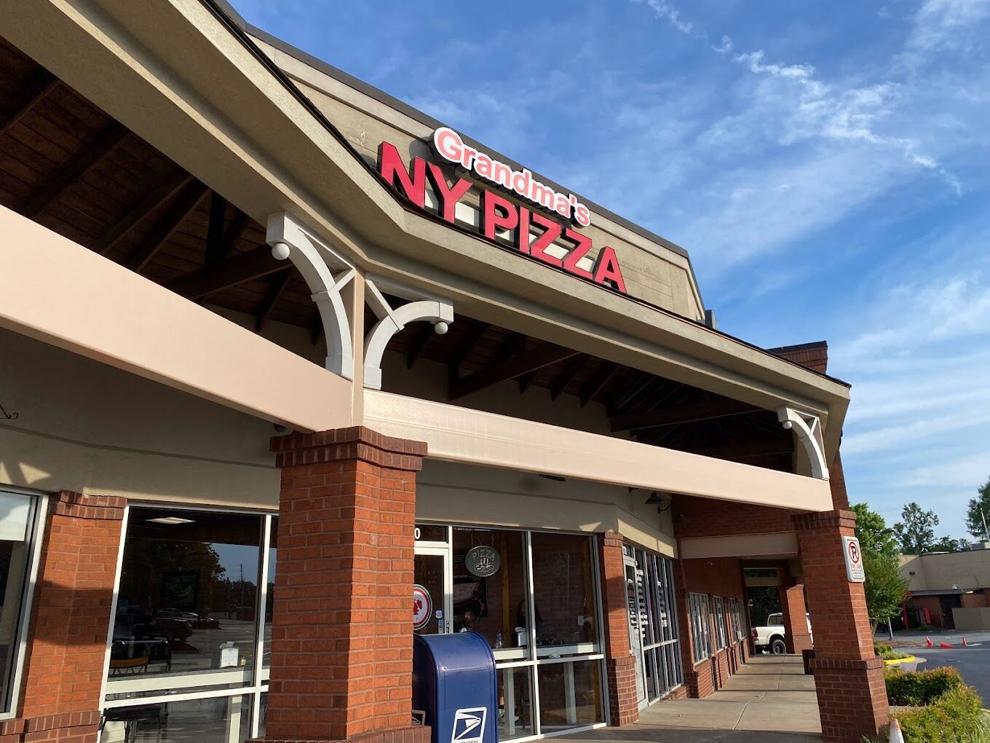 Soon's Bakery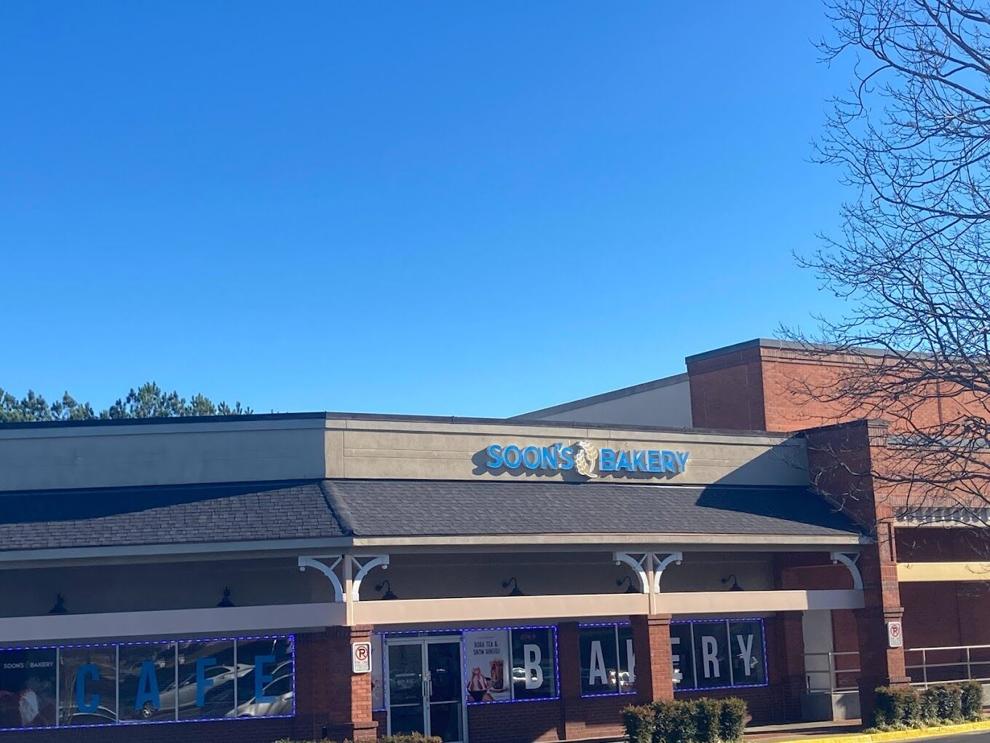 Pizza Man